Increase Your Revenews and Inkcome
Hit these links below and learn about the profile-raising, business-boosting power MJ I&I delivers
Paul Matthew Carr
2019-04-04T14:58:59-06:00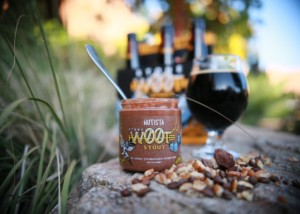 When Stone Brewing Company founder Greg Koch decided to launch his new stoneground nut butter project, he and his partners turned to Marty Jones for help. Over the course of [...]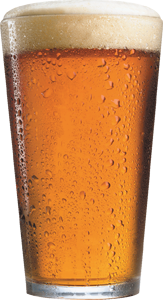 What People Are Saying About Marty
Marty Jones is a genius. A little crazy, but a genius.
Marty Jones is one of the best public relations professionals in the business. 
Marty Jones got us more press in six months than we had in seven years.
The slogan Marty coined for us perfectly embodied our philosophy, quality and brand.
He provides truly stunning promotion ideas and ultimately generates impressive media coverage. If your project is about promoting something that has do with beer, Marty Jones is your go-to guy.
Marty Jones navigates the craft beverage media world like a seasoned ship's captain. Or maybe it's Dr. Who! Marty was a huge help in getting the word out about our company and our cider as we try and grow our business. He knows who writes about craft beverages, and is able to talk about the industry and generate excitement about people who are dedicated to their craft.
Marty Jones is a Colorado treasure. He's a gifted communicator and a proven commodity in PR circles who delivers one publicity homerun after another. He landed a ton of local and national press coverage for us in key media outlets.