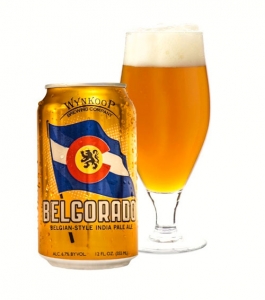 One of our founder's greatest thrills is wordsmithing (no, wordjonesing) company slogans, product names, ad headlines/ copy, and other wordly gems for businesses. Jones is also looking to do more of this sort of work with Ideas & Ink. (Hint, hint.) As an award-winning journalist for Westword and many others, he cut his teeth writing clever headlines and captions to accompany his own features. ("What's Ike Got to Do With It?" from a feisty interview with Ike Turner is a fave.)
Marty has coined company positioning lines for Great Divide Brewing (Great Minds Drink Alike), New Belgium Brewing (Contents Under Pleasure) and Oskar Blues (Canned Beer Apocalypse). For Wynkoop he named the brewery's double red (Colorojo), an all-Colorado-ingredients Belgianesque beer (Belgorado), a hemp-seed beer (Metacool  Maltuwanna), a beer for the brewery founder and newly elected governor (Hickenlooper's Inaugurale) and other new and rebranded-for-bigger-sales beers.  Sales of Wynkoop's rechristened Cowtown Milk Stout and London Calling English-style both doubled in sales shortly after being renamed.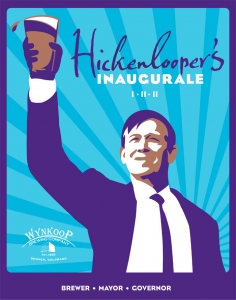 His copywriting highlights include Recreational Smoke (West Flanders Brewing) and beerless gems such as Improve Your Musical State (Colorado Music Business Association) and Be Udiful  for Udi's Granola. Marty has also penned stacks of keenly written sale sheets and POS items, online and print features, social media content,  distributor presentations, jingles, radio spots, video scripts, and questionable jokes and beer-minded songs for his  Brew Night Show and musical efforts.
Did we mention Jones is itching to do more of this sort of copywriting for businesses like yours? If you're at a loss for words for your company, Marty Jones can help you.